Welcome to PT. Gateway Internusa
Dynamic cross-platform web application
Gnusa is a web application development company that embodies creative web apps with innovative framework and infrastructure for high speed server to server database accessibility. We develop fully automated algorithm rendering huge amount of data on an intuitive UI platform and easy to read analytics.
Our dedicated team will find solutions for any of your current business tasks and will suggest opportunities for future product evolution. Responsive and secure we provide flawless and smooth operation of your web app.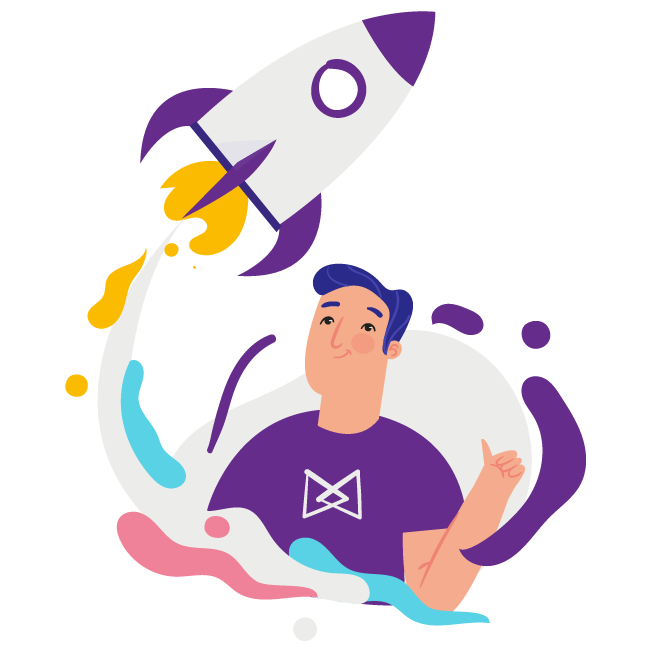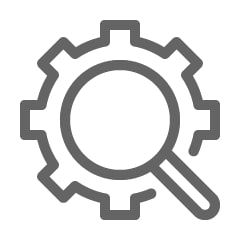 Application Generator
A program designed for analytic simulation, process control and user interface platform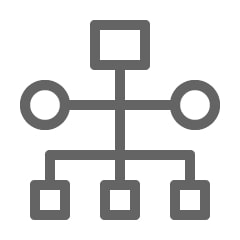 Framework Architecture
A systemic design decisions on all the components of the system, sustainability and support.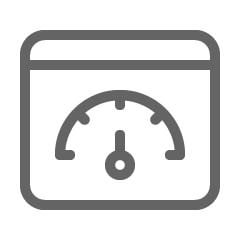 High Speed
Network
Efficient network traffic processing of data transmission between end-user and front user.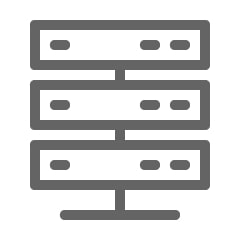 Cloud Infrastructure
Deconstruction and diversify large data to our partnered cloud providers for flexibility and expandability.


SEO
Specialists
Develop and implement strategies, to be on the frontline for online search results.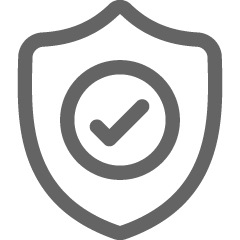 Security
Structure
Composing security models for threat protection and inconsistency corruption, ISO 27001 and ISO 9001 certified.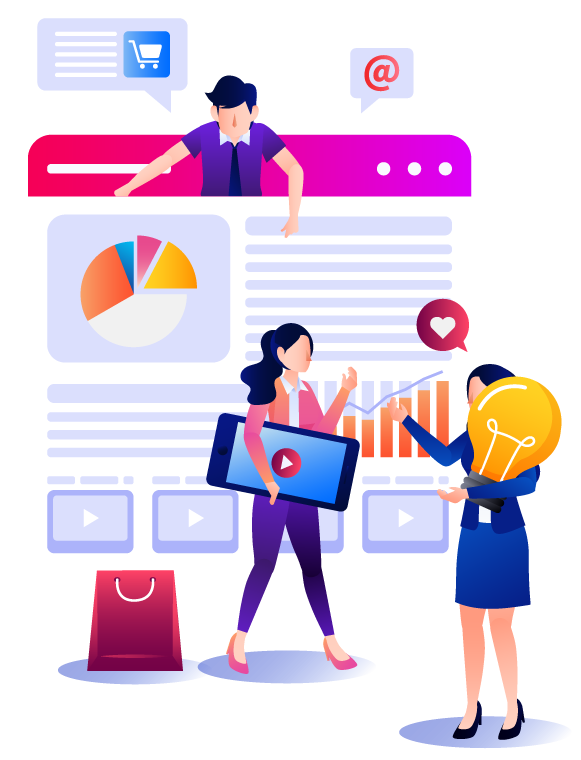 What we do best
Composing Backend and Frontend Framework
A team of highly dedicated programmers on composing backend framework architecture to the frontend UI platforms for sustainable performance and easy experience. We are experts in complex backend technologies with framework such as Javascript library, jQuery, MVC frameworks AngularJS, React, Vue.js, Backbone.js and third party UI extensions. We create cross-platorm applications for Windows and Apple OS desktops and mobile devices for Android and IOS.
We provide information technology solutions for your business and or administration from private and public sectors, such as e-comerce, marketing agencies, college and university faculty, law enforcement and government ministrative office. PT. Gateway Internusa is an exclusive IT company with the Indonesian government for highly sensitive information and data, due to the certification of the IAF - The exclusive global database for accredited management systems certifications and Information Security Standards with ISO 27001 and ISO 9001 certified. Ensuring protection from threats and uncertainties in the digital era.